Nearby Tourist Places
Hanol is a small village that serves as a major tourist excursion from Mori. There is an ancient temple of Mahasu Devta in this village. If you are a nature lover, then you must go for the Har ki Dun or Kedarkantha trek.
---
Activities in Uttarkashi
---
River Rafting in Uttarkashi
White water rafting on the gushing tides of the Tons River is one of the popular adventure activities at Mori.
Adventure seekers descend to Mori post-monsoon to enjoy the thrill of rafting with friends.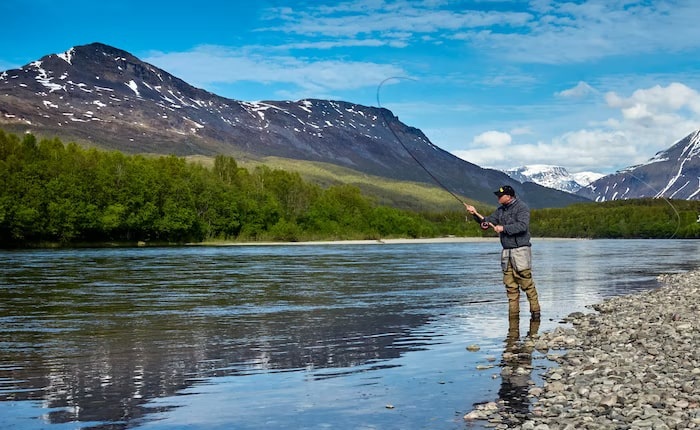 Fishing in Uttarkashi
The catchment area of the Tons River offers various opportunities for fishing and angling. Quite a few licenced fishing camps are set up on the banks of the river for angling during the post-monsoon rafting season.
Trekking in Uttarkashi
Mori is also a base point for more strenuous trekking routes such as the Rupin Pass Trek , which connects Uttarakhand to the Sangla valley in Himachal Pradesh. 
The trek takes one through verdant meadows, enchanting waterfalls, and gushing river streams—all surrounded by snow-clad Himalayan peaks.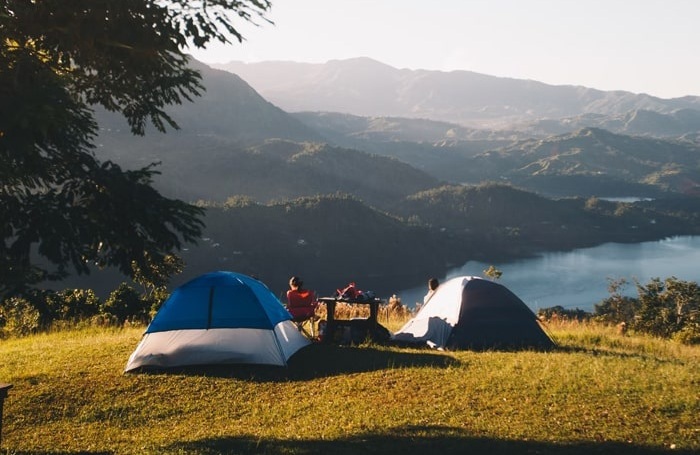 Camping in Uttarkashi
It is a place where a group of people or an individual stays in tents. 
There are many camps in Uttarkashi at Dayara Bugyal and Dodital where you can enjoy the weather in the mountains.
Mountain Biking in Uttarkashi
Mountain biking is the perfect option to spend your time in the mountains. You can rent bikes for a nominal fee and explore the area on your own. 
There are many interesting routes all the time where you can explore the roots of the mountains.